M Luxury Household, Office & PRS Recruitment
We source Experienced Household, Office & PRS Staffing
M Household recruits the complete spectrum of domestic, office and PRS staff into a range of clients.
We act as a full-service household staff recruitment agency to bring you the very best staff to fit your every requirement. If you are looking to hire a housekeeper, an office building concierge, find a chef, hire a personal driver, find a personal assistant or an apartment building manager - we can help. 
We also have a database of cleaning staff that are available by the hour immediately. 
'We will meticulously build the perfect candidate profile with you so that we ensure an impeccable alignment in both cultural fit and experience'
As specialists in private & PRS household recruitment, we are perfectly positioned to assist with finding that perfect staff member all across Ireland and internationally.
Time and time again, our well-rounded expertise sets us aside from other housekeeping agencies, chef recruiting agencies and hospitality recruiters.  We stand out from our peer agency's  because we go that extra mile.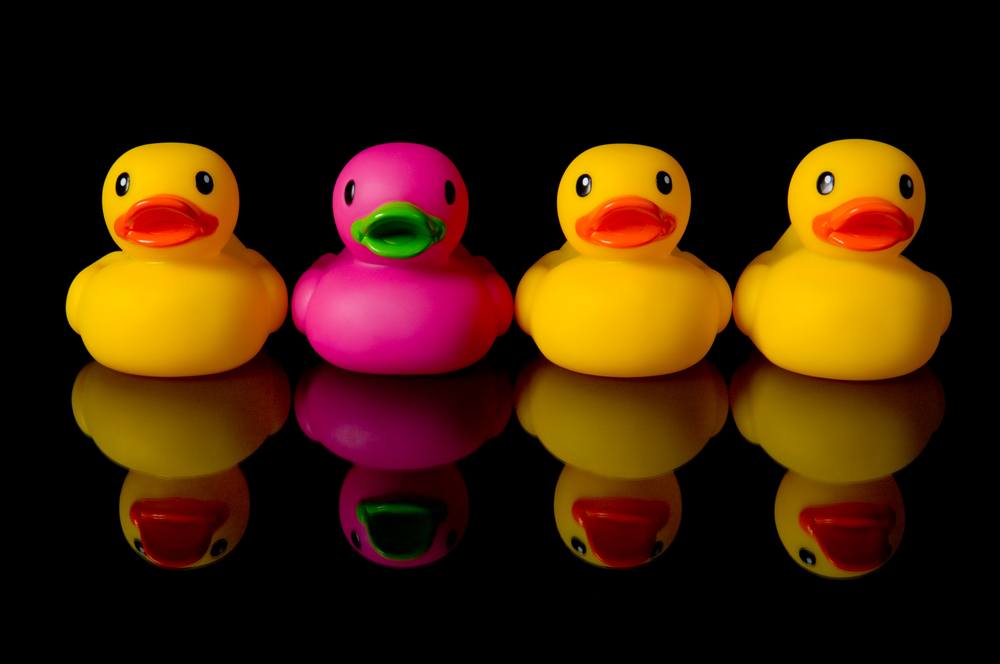 Candidate selection
We recruit a variety of roles, including:
Office Cleaners
Office Concierge/Building Manager 
PRS staffing 
Butler
Chauffeur
Chef and kitchen staff
Gardener
Housekeeper
House manager
Live-in couple
Personal Assistant
Cleaners by the hour
HOUSEHOLD, OFFICE & PRS JOBS
Private Traveling Housekeeper
Private house High Profile Client - € negotiable
M Luxury Household Recruitment are currently sourcing a travelling housekeeper for a UHNWI based in Ireland with homes in Europe, Ireland and multiple homes in the USA. Selection Criteria include: 3-5 years in a luxury hotel or a similar private household, perfect English and some French (not essential) utter privacy and discretion for the family, willingness to travel extensively as required with the principles. Applicants with a right to work in Europe or the Uk are permitted. This in an informal household. 
Private Live-In Household Couple
Private house High Profile Client - €100k
M Luxury Household Recruitment are looking for a live in couple for a high profile client based in Ballsbridge in Dublin 4. Experience in a similar role or a 5 star hotel is essential. The principle is out of the country for at least 6 months and will require this #couple to manage the property and clients requirements when in residence. Couple position only required
Building Manager / Concierge
PRS Building Finglas & Cabinteely
M Recruitment are currently looking for a Concierge/Building Manger on behalf of a private residential sector client in the Citywest area of Dublin.  This may suit a Hotel Concierge or Front office manager looking to diversify there career.  This is a hands on position and does require a high level of customer service, a good eye for detail,  basic maintenance, cleaning and security.   
Private Live-In Household Butler with extensive travel involved
Private Residendence- High Profile Client - Excellent Salary
M Luxury Household Recruitment are currently searching for a Live-in Travelling Butler for a high profile client in Ireland.
At least 5 years' experience working in a busy household. This is a permanent position based in Ireland. This position Butler will be working alongside several butlers,  housekeeping staff and a personal assistant.  This position require extensive travel and will be out of the country for at lest 8 months a year traveling with the principle employer.

Private Housekeeper, Glenagery, Dublin
Large Private Residence - Killiney, Dublin - €50K
44 hour per week, Monday - Friday 
Must have own transport with full clean driving license
Some light cooking
Housekeeping including
Wardrobe Management
Laundry including Ironing
Dusting and Vacuuming
Childminding a 9 month old and 3.5 year old 
Assisting with overall house management  
Private Housekeepers
Multiple Clients -Monkstown, Donnybrook, Howth & Galway - Large Private Residence - c€19/h
Best rates of pay, Please  email your CV to jobs@mrecruitment.ie